Upcoming Events
Sat., November 9th - International Food Festival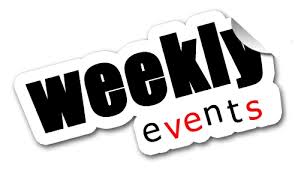 Bible Study - Every Wednesday 10:00 am

Choir - Every Thursday 7:30 pm

First Sunday School - 1st Sunday of the Month 12 pm

Ministry of Racial Diversity - 2nd Sunday of the Month at 12 pm

Vestry Meeting - 3rd Sunday of the Month at 12 pm
Lay Led Bible Study - 4th Sunday of the Month 12 pm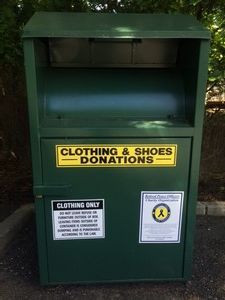 Drop off your unwanted clothing and shoes in the clothing bin located in our parking lot.

Coffee Hour Hosts Needed
If you are interested,
please sign up on the bulletin board
or contact Lillian Ashie or Susan LeDonne
for more information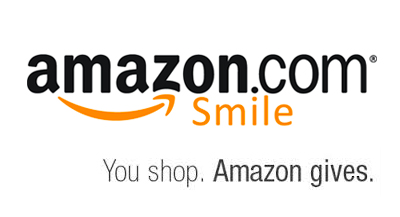 Fundraiser
Shop at smile.amazon.com and select
St. Barnabas as your designated charity.
We are listed as
"Rector Wardens And Vestry Of St Barnabas Episcopal Church"

http://smile.amazon.com/ch/22-2485576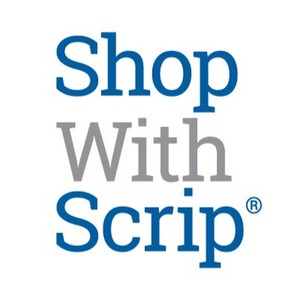 Fundraiser

To support St. Barnabas by shopping through Scrip, follow the steps below:
1. Send an e-mail to join Shop With Scrip to Bill Armstrong: armbill@msn.com

2. You will receive an e-mail from Shop With Scrip inviting you to join – check your Spam folder.

3. Click the link at the bottom of the e-mail and enter your information on the Scrip website.

4. After joining, you can choose to follow the directions to link your bank account to your Scrip account and enroll in PrestoPay to make online payments for your order. A $0.15 service charge is added for your entire order, regardless of the number of cards you order.

5. Place your first order for eGift cards, which are available immediately after payment is confirmed, or order physical gift cards, which should arrive within a week. Talk to Bill Armstrong for more details.
Learn more about available retailors at these websites:

https://shop.shopwithscrip.com/Shop/Product/BrandAlphabeticalList
https://shop.shopwithscrip.com/Shop/Product/BrandCategoryList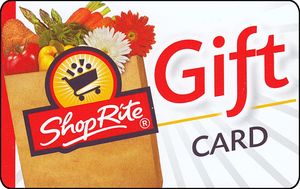 Fundraiser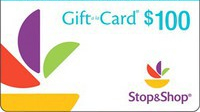 Please consider supporting St. Barnabas' ongoing fundraiser

by purchasing Shop Rite or Stop & Shop gift cards for your groceries.

Cards are purchased by you at face value while St. Barnabas' earns 5%.

Purchase your cards after the 8:30 service and before the 10:30 service on the 1st & 3rd Sunday of the month or during office hours.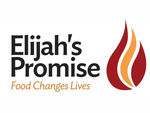 Elijah's Promise Soup Kitchen:
Volunteers are needed to serve dinner to the needy at Elijah's Promise in New Brunswick once a month on the third Tuesday from 5-7pm.
If you have any questions or would like to carpool, call Stephanie Carr.




Supplies Needed:
Binder Clips
White card stock paper
White copy paper
Post-It-Notes
Black Ink Pens
Band-aids
Omega 3
Multi-Vitamins
Tooth paste
Bars of Soap
Body Lotions or diabetics
Scotch tape to put in a tape dispenser
2" Clear packing tape
Hand Sanitizer
Exam Gloves-large, medium, small
Kleenex
Paper towels


SOUTH BRUNSWICK FOOD PANTRY

click the link below to see the list of items needed.

http://www.stbarnabas-sbnj.org/south-brunswick-food-pantry/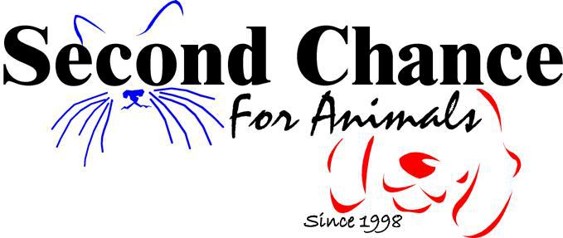 Click the link below to see the list of needed items.

http://www.stbarnabas-sbnj.org/second-chance/




St. Barnabas Episcopal Church
Office Hours:
Monday - Wednesday
8:30-2:00
phone: 732-297-4607
e-mail: office@stbarnabas-sbnj.org
http://www.stbarnabas-sbnj.org/




Reverend Valerie's Reveille
What Happens Now?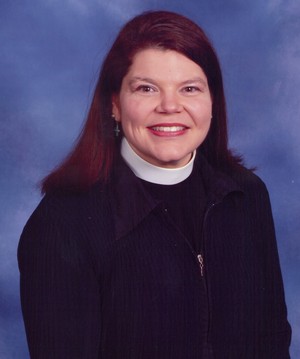 I know many of you were surprised by my announcement that my ministry at St. Barnabas is coming to an end. Keeping the details of discernment private is an unfortunate aspect of our deployment process, but it is done so that trust is not violated should a call not happen, and the priest remains in his or her current position. I do want to assure everyone that my departure is not because of something that did or did not happen. This entire process was guided by the Holy Spirit and the Spirit was insistent that it is time for me to leave. And I want to go when things are good!
To continue reading, click the link below.

http://revvalie.blogspot.com/