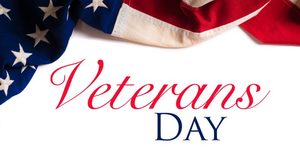 Sunday, November 11th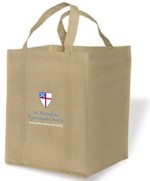 The Grocery Bags are HERE

!
They can be purchased after services
With your
minimum donation of $5, a
ll proceeds will go towards adding to Evangelism Materials.

Fall Clean Up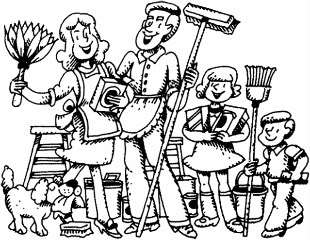 Join us for a fun morning of indoor/outdoor fall cleaning tasks around the church property
this Saturday, November 10th.
Drop by anytime between
8:00 - 12:00.
Any help is appreciated!
Many hands make light work.

Sweet Georgia Brown:
A DOCUMENTARY shown by Mr. Lawrence Walker
November 11th after the 10:30 am service
THIS EVENT IS CANCELLED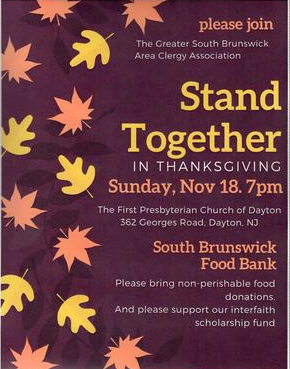 Northern Convocation Meeting
Thursday, November 29, 2018
7:00 pm - 9:00 pm
at Holy Trinity Episcopal Church
90 Leonardine Ave.
South River NJ 08882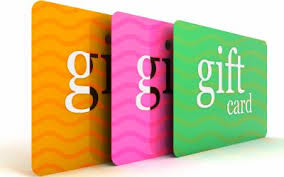 G
i
f
t
C
a
r
d
R
a
f
f
l
e
We will be raffling off a "tree" containing 20 assorted gift cards of various denominations and stores ranging from $5 to $25.
Tickets will be sold for $25 each.
The lucky winner will be drawn at the Holiday Fair on Sat, Dec 8th.
All gift cards will be purchased using ShopwithScrip.


H
o
l
i
d
a
y
F
a
i
r


Saturday, December 8th
Many Vendors to do your Holiday Shopping, and a Bake Sale!

Unfortunatly,
the inserts from the altar flowers have not been getting returned.
We are in need of empty half gallon milk and/or juice cartons, which will be covered and used to transport the altar flowers.
Stephanie Carr will be happy to collect all rinsed cartons.
Please remember:


Whenever you have occasion to take the flowers home it would be very much appreciated if you'd

return both

containers to an altar guild member or return them directly to the sacristy.
Thank you!

Coffee Hour Hosts Needed
If you are interested,
please sign up on the bulletin board
or contact Lillian Ashie or Susan LeDonne
for more information

Coffee
Boxed Milk
Canned Meats
Chef Boyardee



Fundraiser
Please consider supporting St. Barnabas' ongoing fundraiser

by purchasing Shop Rite or Stop & Shop gift cards for your groceries.
Cards are purchased by you at face value while St. Barnabas' earns 5%.

Purchase your cards after the 8:30 service and before the 10:30 service on the 1st & 3rd Sunday of the month or during office hours.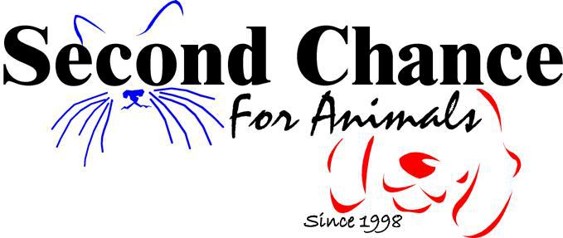 NEWS PAPER COLLECTION FOR
SECOND CHANCE ANIMAL SHELTER



Reverend Valerie's Reveille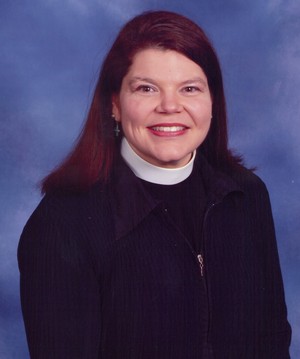 In Paul's letter to the Thessalonians, he tells them to "Rejoice always, pray without ceasing, give thanks in all circumstances; for this is the will of God in Christ Jesus for you. (
1 Thessalonians 5:16b-18)
In one short sentence, he invites the Church into a closer relationship with God through prayer and practice of seeking the good, the positive in life. Part of the human condition (for some of us!) is to see only the negative, the difficulties, the failures. That is not helpful because it diminishes our ability to imagine, be creative and hope.


St. B's Calendar