The Rev. Chizoba Nwankwo, Deacon 8:30




The Rev. Francis Hubbard 10:30




will be leading the service this Sunday





Please return both containers used for transporting flowers after you have brought them home.

We are completely out of rinsed half gallon milk/juice containers. Please bring some in if you are able.


Pledge Forms

If you have not handed in your Pledge Form please bring it to mass this Sunday or you can mail it directly to the church.

Thank you to everyone that has already submitted their form.

If you need a new form, click the link below.

http://www.stbarnabas-sbnj.org/files/Pledge

or call/e-mail the office





Fall Clean Up
Help clean the church before the holidays.



Join us for a fun morning of indoor/outdoor fall cleaning tasks around the church property.
Drop by the church anytime between
8am-12pm on
Saturday, November 16th.
Many hands make light work.

Please sign up on bulletin board in Hubbard Hall

Cathedral Day
December 7 @ 3:00 pm - 5:30 pm
Trinity Cathedral
Trenton, NJ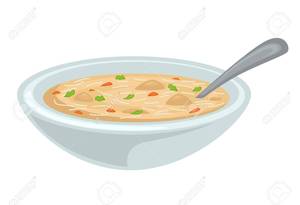 Gail Fildes, Dave's wife, is undergoing chemo and the family needs some help with healthy home cooked food.

They are a family of three adults. It would be nice if we could send soups or casseroles weekly. Gail likes rice and Busch's beans.



Please contact Gerry Welch or Erin Martínez if you are able to cook.



Please bring the food to church on Sunday or

contact Gerry Welch so she can deliver it.



Gerry Welch
Nursegerry@gmail.com
732-725-2341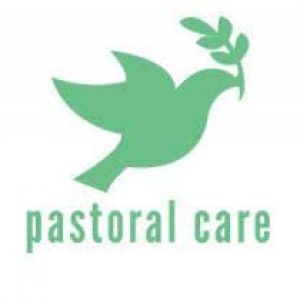 If you know of anyone who is sick, home bound or in the hospital please notify Chizoba or William Straughn in order for a visit to be arranged with them.
Chizoba: (908) 391-8653
text is best
chiznwan@yahoo.com

William: (732) 991-4428
billstraughn@yahoo.com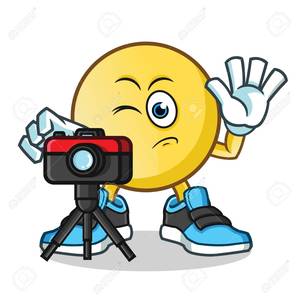 Send in your pictures for the St. B's Family Tree
located in Hubbard Hall
Please send your pictures to Maryellen at
office@stbarnabas-sbnj.org

We are still in need of some Gift Cards. If interested, please send in your donation. Be sure it is marked ? "gift card donation"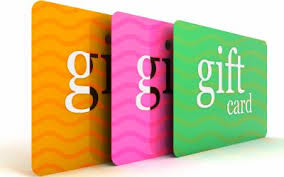 Gift Card Raffle
We are collecting money to purchase Gift Cards
from Scrip for a raffle held in December.
Each gift card is $25.
If you would like to donate,
there is a sign up sheet in Hubbard Hall.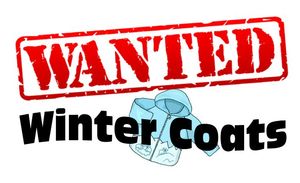 More details coming soon


To ensure rescuers know there are pets in a home, Canine Company has offered free "Pets Inside" decals to local pet parents. The stickers are available from the fire department, or can be requested by mail through the
Request a Decal
form on Canine Company's website.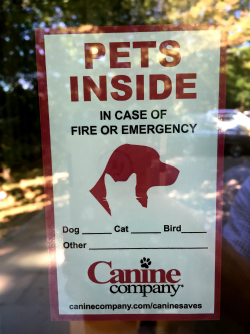 We will be dropping off donations for Agape House this week

Please drop off your donations on Sunday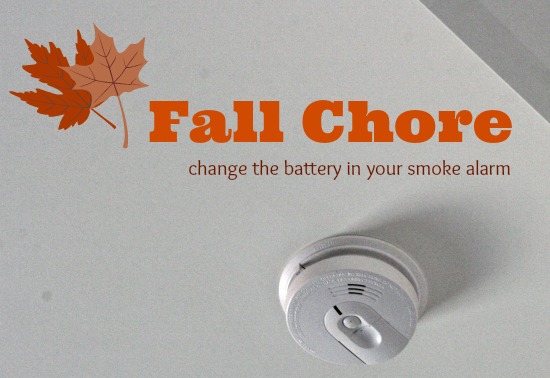 and Carbon-monoxide Detectors!


Holiday Food Drive
Stuffing
Canned gravy
Canned cranberry sauce
Boxed mashed potatoes
Cornbread muffin mix
Boxed rice
Chicken broth
Hearty soups
Boxed brownies, cake mixes, icing, pie crust, pie fillings
Jelly
Snack foods
Oatmeal packets
Pancake mix and syrup
Prepared noodle and rice mixes, macaroni and cheese
Frozen turkeys/ham


From the Bishop November 1st



Dear People of the Diocese of New Jersey,
On All Saints we remember saints, known and unknown, who have been exemplars of the Christian faith down through the ages. Having an occasion to remember saints unknown is important. There are countless saints down through the ages who have witnessed to Christ, serving him and his Church in bold, wondrous ways, even to the point of martyrdom.
To read more, click the link below:


Choir - Every Thursday at 7:30 pm
Women's Link Meeting
- 1st Sunday of the Month at 12 pm
Ministry of Racial Diversity - 2nd Sunday of the Month at 12 pm

Vestry Meeting - 3rd Sunday of the Month at 12 pm
Lay Led Bible Study - 4th Sunday of the Month 12 pm

St. B's Calendar