Bible Study - Resumes in the fall

Choir - Resumes September 5th
Ministry of Racial Diversity - 2nd Sunday of the Month at 12 pm

Vestry Meeting - 3rd Sunday of the Month at 12 pm
Lay Led Bible Study - 4th Sunday of the Month 12 pm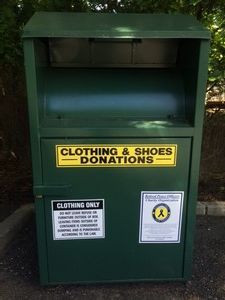 Drop off your unwanted clothing and shoes in the clothing bin located in our parking lot. Please put the items into a plastic bag - no loose items!

Coffee Hour Hosts Needed
If you are interested,
please sign up on the bulletin board
or contact Lillian Ashie or Susan LeDonne
for more information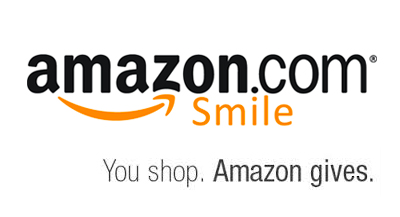 Fundraiser
Shop at smile.amazon.com and select
St. Barnabas as your designated charity.
We are listed as
"Rector Wardens And Vestry Of St Barnabas Episcopal Church"

http://smile.amazon.com/ch/22-2485576




This summer, think about ordering gift cards for over 750 of the most popular brands, from groceries to coffee to entertainment to gas with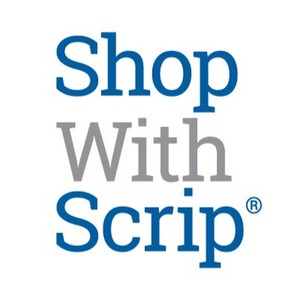 Fundraiser
Click the link below for directions on how to sign up!
http://www.stbarnabas-sbnj.org/shopwithscrip/

Learn about available retailors at these websites:
https://shop.shopwithscrip.com/Shop/Product/BrandAlphabeticalList
https://shop.shopwithscrip.com/Shop/Product/BrandCategoryList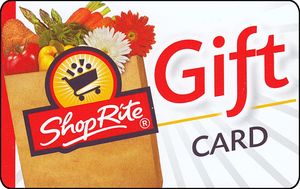 Fundraiser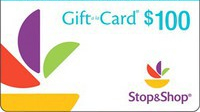 Please consider supporting St. Barnabas' ongoing fundraiser

by purchasing Shop Rite or Stop & Shop gift cards for your groceries.

Cards are purchased by you at face value while St. Barnabas' earns 5%.

Purchase your cards after the 8:30 service and before the 10:30 service on the 1st & 3rd Sunday of the month or during office hours.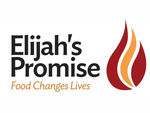 Elijah's Promise Soup Kitchen:
Volunteers are needed to serve dinner to the needy at Elijah's Promise in New Brunswick once a month on the third Tuesday from 5-7pm.
If you have any questions or would like to carpool, call Stephanie Carr.




We are collecting for Agape House

Please note, they desperately need diapers, baby wipes and baby formula.

Click the link below for a full list:
http://www.stbarnabas-sbnj.org/agape-house-supply-list/

Please donate to:
Click the link below:
http://www.zarephath.org/outreach/mnm/



SOUTH BRUNSWICK FOOD PANTRY

click the link below to see the list of items needed.
Items needed for the summer: powdered milk boxes, snack-sized snack food for camp lunches, pasta/sauce, canned fruit, rice and jelly!

http://www.stbarnabas-sbnj.org/south-brunswick-food-pantry/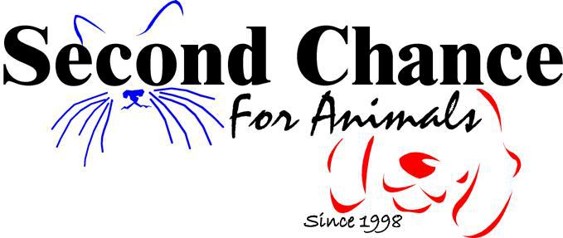 Click the link below to see the list of needed items.
Summer Donations Needed:

Kittens/Cats: toys, catnip, Purina kitten chow, KMR kitten milk replacer and dry adult cat food



Puppies/Dogs: dog Kong toys, pig ear chew toys and dry adult dog food.

http://www.stbarnabas-sbnj.org/second-chance/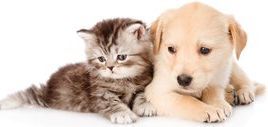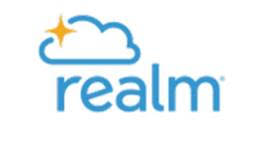 Realm is a very useful tool we are using at St. Barnabas to allow any parishioner to obtain directory information, see your giving information, and communicate with others in the church who share our ministries. Realm has something for everyone in our church and provides modern ways to keep your personal data safe, private and secure but also stay connected as a church family.

To get directions for signing up to Realm, click the link below:
http://www.stbarnabas-sbnj.org/realm/

For a direct link to Realm, click below:
https://onrealm.org/stbarnabasnj




St. Barnabas Episcopal Church
Office Hours:
Monday - Wednesday
8:30-2:00
phone: 732-297-4607
e-mail: office@stbarnabas-sbnj.org
http://www.stbarnabas-sbnj.org/

Please submit all newsletter information
no later than Tuesday by 12pm

St. B's Calendar