Survey
During the Vestry retreat, we talked about how to live into the vision of our Presiding Bishop, Michael Curry, of being the Episcopal Branch of the Jesus Movement by walking in the "Way of Love," as well as owning our identity as a "School for Discipleship," as our Bishop, Chip Stokes, asked us to do.
As we discern our objectives and goals for the current year and position St. Barnabas for future viability, we have some questions for the Congregation that will be helpful in the deployment of our energy and allocation of resources.

Please click the link below to fill out the survey
bit.ly/StBSurvey2019

Lay Led Bible Study
re-scheduled for March 31st

Vestry Meeting
This Sunday, March 24th.

Lenten Program -
Becoming Beloved Community
Wednesdays, March 13, 2019 - April 10, 2019
6:30 pm
This Lent, the Vestry and the Ministry of Racial Diversity are inviting the Congregation on a journey to commit in new ways to becoming Beloved Community and growing loving, liberating, life-giving relationships across the human family of God. 2019 marks the 400th anniversary of the beginning of slavery in the United States. We have the opportunity to consider our own journey and how to work toward healing and change in our broken world. We begin each evening with a light supper of soup, salad and bread at 6:30 PM. The program begins at 7:15 PM and runs until 8:30 PM. If you can't make it to dinner, you are welcome to come to the Program.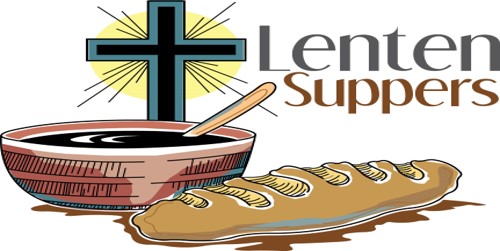 Wednesdays: March 13th – April 10th

Dinner 6:30 PM consisting of soup, salad, bread

Program 7:15 – 8:30 PM

Please sign up in Hubbard Hall
indicating which food items you are able to bring


Life Transformed :
The Way of Love in Lent

St. Alban's Episcopal Church
This Saturday, March 23, 2019
8:30 am - 3:15 pm
12:45-1:45 -
Session 3
1:45-2:45 -
Session 4
2:45-3:15 -
Closing worship

This is a one-day retreat based on our Presiding Bishop's, The Most Rt. Michael Curry, initiative, the Way of Love: Practices for a Jesus-Centered Life. The congregations in the greater New Brunswick area are gathering together to pray, worship and reflect together on the Way of Love. We hope you will join us for this wonderful Lenten opportunity.




Raise the Roof
Lenten Campaign

The roof on the Office Building needs to be replaced
The total cost is $11,000
We have 2 anonymous donations totaling $8,000
We need to raise $3,000 more
Help us "raise the roof" by making a gift or pledge today.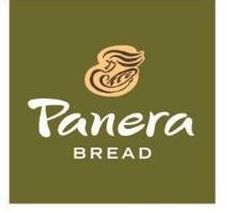 Fundraiser


This Monday
, March 25th
4:00pm

-

8:00pm
Raise some funds for our church while enjoying some good food!
On Monday, March 25th from 4 PM - 8 PM, 20% of all pre-tax sales will be donated to St. Barnabas. We need at least $100 worth of sales for this fundraiser to happen. Purchases must be made at the North Brunswick location (301 Grand Ave.), where Costco and Target are located.
A flyer needs to be handed in at the time of your purchase.
Click the link below for a flyer:
Panera Bread Fundraiser




Spring Clean Up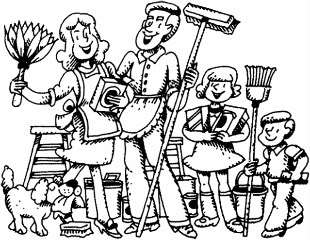 Join us for a fun morning of indoor/outdoor spring cleaning tasks around the church property.
Dr
op by the church anytime between
8am-12pm on
Saturday, April 13th.
Many hands make light work.

Altar Flowers
6/30, 7/28 and 8/11
are the only dates left for dedications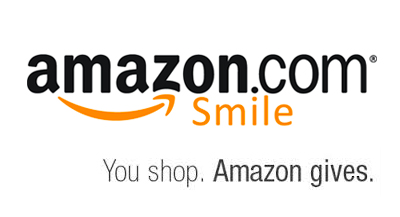 Fundraiser
Shop at smile.amazon.com and select
St. Barnabas as your designated charity.
We are listed as
"Rector Wardens And Vestry Of St Barnabas Episcopal Church"

http://smile.amazon.com/ch/22-2485576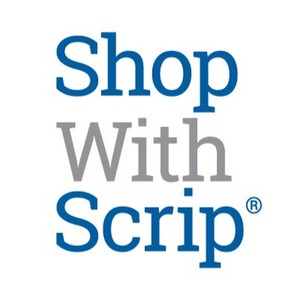 Fundraiser




Upcoming Events
Sat., April 27th - Rainbow Tea
Fri., May 3rd - Dinner Party
Sunday, May 5th - International Sunday & Evensong for Installation of Canons (4PM)
Sat., May 11th - Trip to African American Museum in DC
Sunday, May 12th - Mother's Day collection for Women Aware
Sat., June 1st - Trenton Thunder Baseball Game
Sat., November 9th - International Food Festival

Have you signed up to Realm?
To get directions for signing up to Realm, click the link below:
http://www.stbarnabas-sbnj.org/realm/
For a direct link to Realm, click below:
https://onrealm.org/stbarnabasnj

2019 Food Handler Course
This course needs to be attended every 5 years. If you have not previously attended or are reaching your five year mark, please register for this class.
It is held at the South Brunswick Municipal Complex-
Meeting Room #4 from 2:30-5:00
There is a $10.00 fee
Held on the following dates:
Monday,
April 8th
Monday,
July 1st
Monday,
October 7th

Please support the
SOUTH BRUNSWICK FOOD PANTRY
The following items are needed:
Cereal
Oatmeal
Pancake Mix & Syrup
Brown Rice & Quinoa
Juice Boxes
Campbell Soups
Canned Vegetables/Corn
Canned Tomatoes
Coffee
Parmalat/Borden Milk Boxes
Canned Fruit
Canned Meats
Prepared Noodle/Rice Mixes/Mac & Cheese
Pasta (Whole wheat preferred)
Hearty Soups
Peanut Butter & Jelly
Stop & Shop Gift Cards
Personal Products- Toothpaste, Shampoo, etc

Fundraiser
Please consider supporting St. Barnabas' ongoing fundraiser

by purchasing Shop Rite or Stop & Shop gift cards for your groceries.

Cards are purchased by you at face value while St. Barnabas' earns 5%.

Purchase your cards after the 8:30 service and before the 10:30 service on the 1st & 3rd Sunday of the month or during office hours.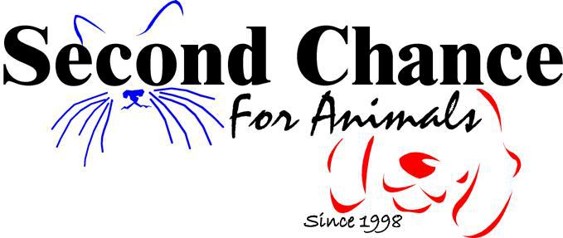 Needed:
Newspapers
Dry adult dog and cat food
Purina Kitten chow
Canned dog and cat food
KMR Kitten Milk Replacer
Bleach
Laundry detergent
Dish soap
Paper towels
Scrubber Sponges
Dog Kong toys and Cat toys
Heating Pads without Automatic Shut Off
Blankets, towels, sheets (used is fine)
Pig ear chew toys
Pine Sol
Catnip




St. Barnabas Episcopal Church
Office Hours:
Monday - Wednesday
8:30-2:00
phone: 732-297-4607
e-mail: office@stbarnabas-sbnj.org


Reverend Valerie's Reveille
The Way of Love - Learn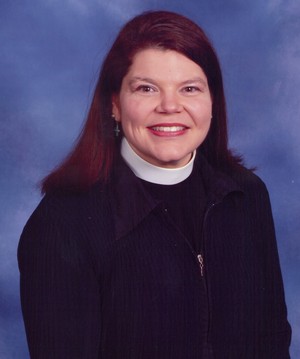 . I love our Anglican sensibility of not "checking our brains at the door" of the Church. We are called to bring all of ourselves, including our minds, into our relationship with God. In fact, God gave humans the ability to reason and learn, which makes us different and special among all of God's creatures. We have used the knowledge we have gained since Creation began to bring us to where we are today, with all the modern conveniences of technology, health care and lots of other things that Jesus never talked about!


St. B's Calendar