Mother Alison Burns


will be leading the service this Sunday.



A Special Collection for Bahamas hurricane relief will be done this Sunday and every Sunday in September.
We will pass the basket immediately after our regular offering.
Please give as generously as you can.




Bishop's Visit & Confirmation
October 6th
We welcome The Rt. Rev. William "Chip" Stokes,
12th Bishop of the Diocese of New Jersey.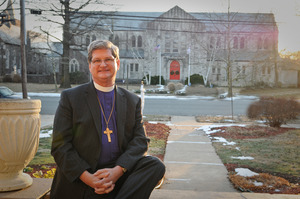 Stewardship Commitment Sunday
and Pledge Certificate Submission
Sunday, October 13th

There will be a catered breakfast after 8:30 service and a catered lunch after 10:30 service. Please let us know which one you will be attending in order for the Vestry to plan accordingly. A sign up sheet is in Hubbard Hall.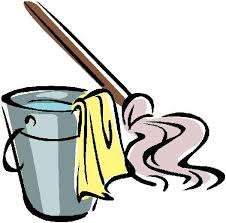 Help Needed for Set-up and Clean-up
Sunday, October 13th for
Stewardship Commitment Sunday

Please sign up in Hubbard Hall
Tickets on Sale Now!





Saturday, November 9, 2019

5:30-8:00pm

Dinner, Tricky Tray, 50/50, Entertainment

Adults (Ages 18 and up): $30

Youth (Ages 8-17): $15

Children (Under age 8): free

South Brunswick Senior Center
540 Ridge Rd
Monmouth Junction, NJ 08852




International Food Festival



It would be very beneficial to the church if every person/family could submit an ad, whether it be from a business or a personal ad, for our IFF Booklet.

Click the link below to get the ad form
http://www.stbarnabas-sbnj.org/files/2019%20ad%20tricky%20tray%20same%20format%20as%202017.pdf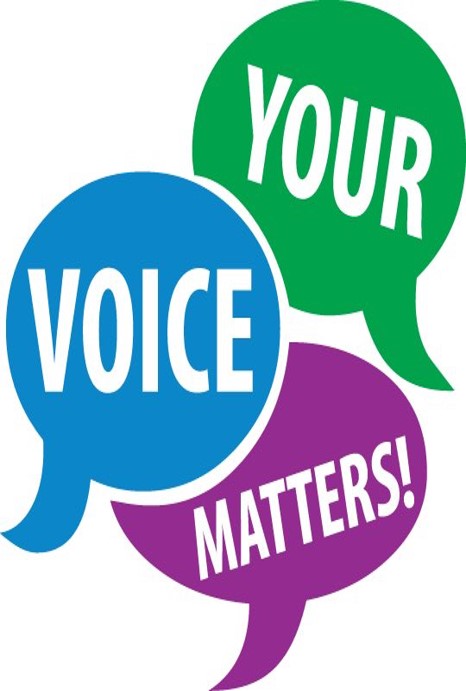 Please keep up your great attendance and pledges. Make sure your voice is heard by filling out one of two yellow profile forms.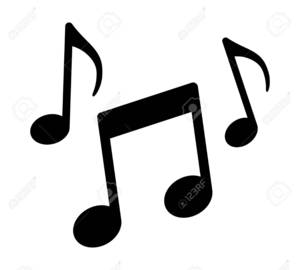 The choir is looking for more voices to make a joyful noise!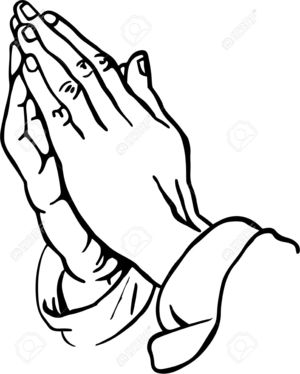 Prayerfully consider helping with the ministries this year!
Volunteering is a great way to show your support for St. Barnabas.

All of the ministries such as the
altar guild, Sunday school teacher/aides, the International Food Festival
need more help
.

Coffee Hour Hosts Needed
If you are interested,
please sign up on the bulletin board
or contact Lillian Ashie or Susan LeDonne
for more information



We are updating our "St. Barnabas Family Tree" board.
Please send in a current photo or send a digital one to
Maryellen at
office@stbarnabas-sbnj.org
Please make every effort to send in a picture,
we don't want anyone to be omitted!

Check the basket on the Welcome Table for any pictures that belong to you and please take them home!


Women's Link Meeting will resume in October. Please note, the meetings will be on the first Sunday of each month after service at 12pm!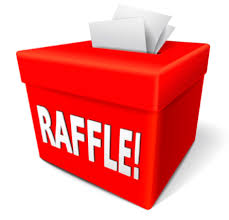 We are collecting money to buy Gift Cards from Scrip for the raffle that will be held in December.
Each Gift Card is $25. If you are interested in contributing, please sign up in Hubbard Hall.



From the Bishop September 13th
Dear People of the Diocese of New Jersey,

And being found in human form,
he humbled himself
and became obedient to the point of death—
even death on a cross.

—Philippians 2:8

A priest-friend of mine and I were in conversation some years ago. The topic of humility came up. "Oh yeah," he said, "I got an 'A' in humility in seminary." We both laughed. I thought it was pretty funny then. I still think it's funny. Humility in Christian thought is always contrasted with pride and boastfulness.
To read more, click the link below:


Bible Study - Resumes Soon

Choir - Every Thursday at 7:30 pm
Women's Link Meeting
- 1st Sunday of the Month at 12 pm
Ministry of Racial Diversity - 2nd Sunday of the Month at 12 pm

Vestry Meeting - 3rd Sunday of the Month at 12 pm
Lay Led Bible Study - 4th Sunday of the Month 12 pm

We are collecting for Agape House
Please note, they desperately need newborn diapers, baby wipes and baby formula.



Click the link below for a full list:
http://www.stbarnabas-sbnj.org/agape-house-supply-list/

SOUTH BRUNSWICK FOOD PANTRY



They especially need:
Jelly (no peanut butter)
Canned meats
Mac and cheese
Pasta like angel hair or spaghetti (no ziti or elbow noodles etc)
Coffee and tea
Individual Boxed milk for school
Individual snack foods for school
click the link below to see the list of items needed.
http://www.stbarnabas-sbnj.org/south-brunswick-food-pantry/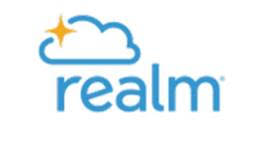 Realm is a very useful tool that we are using at St. Barnabas to allow any parishioner to obtain directory information, see your giving information, and communicate with others in the church who share our ministries. Realm has something for everyone in our church and provides modern ways to keep your personal data safe, private and secure but also stay connected as a church family.

To get directions for signing up to Realm, click the link below:
http://www.stbarnabas-sbnj.org/realm/

For a direct link to Realm, click below:
https://onrealm.org/stbarnabasnj



St. B's Calendar