Youth Mission Trip
Week of July 15th
Harrisburg, PA


Vestry Meeting
This Sunday, July 15th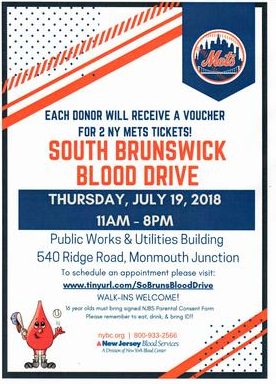 Praise and Worship Service
July 21st
5 pm
We will gather at St. Barnabas, Monmouth Junction, for a time of informal worship and song.
All are welcome.
No familiarity with the music is expected.
Interested musicians may contact
The Rev. Shawn Armington
http://shawnarm@gmail.com
if they wish to play.




Community Unity Day
Tuesday, August 7th

6:00-9:00pm

Rowland Park, South Brunswick

Sign up sheet in Hubbard Hall

"Sundae Sunday"
Sunday, August 12th

Enjoy ice cream sundaes during Coffee Hour
as we celebrate our new kitchen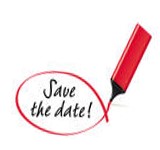 I

n

t

e

r

n

a

t

i

o

n

a

l

F

o

o

d

F

a

i

r
October 13th
H
o
l
i
d
a
y
F
a
i
r


December 8th
10-4

Notice from the Altar Guild:
Dear Parishioners:
The altar flowers now come in reusable containers.

In the past, the wet oasis tended to degrade the cardboard causing us to discard the container.

Since this is no longer the case, whenever you have occasion to take the flowers home it would be very much appreciated if you'd return both containers to an altar guild member or return them directly to the sacristy.

Thank you!





GIVE UNTIL YOU ARE FULL
It is that time of year for Social Services' "GIVE UNTIL YOU ARE FULL" campaign. We invite you to join us in satisfying your appetite to help others in the South Brunswick Community. The need for food and donations continues to grow and we can't help others without your support.

We need the following items:
Coffee
Boxed Milk
Canned Meats
Chef Boyardee



Fundraiser
Please consider supporting St. Barnabas' ongoing fundraiser

by purchasing
Shop Rite or Stop&Shop gift cards for your groceries.
Cards are purchased by you at face value while St. Barnabas' earns 5%.
Purchase your cards after the 8:30 service, before the 10:30 service or during office hours.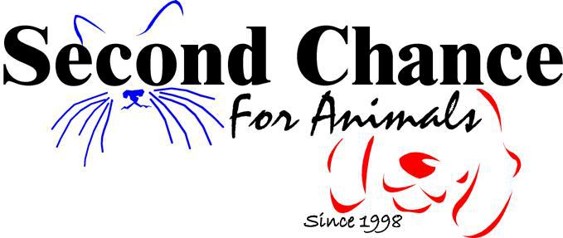 NEWS PAPER COLLECTION FOR
SECOND CHANCE ANIMAL SHELTER




CHRIST CHURCH FOOD PANTRY

St. Barnabas has been supporting the Food Pantry
on the third Saturday of the month 10 am until 12 noon.

Please email: foodpantry@christchurchnewbrunswick.org
if you are able to attend.


Coffee Hour Hosts Needed
If you are interested,
please sign up on the bulletin board
or contact Lillian Ashie or Susan LeDonne
for more information


St. B's Calendar