Concert with JaM!

John Bushnell and Mary Dashiell
Blue/pop duo

Next Saturday, May 12th
7:00pm
St. Barnabas Episcopal Church

REFRESHMENTS FOLLOWING CONCERT-

Sign up sheet in Hubbard Hall







Womens Link Gathering



Takes place the 1st Friday of every month

The first gathering is

This Friday, May 4th at 7pm

"First Sunday" School
This Sunday, May 6, 2018
Itinerary: Realm 101

Spring Convocation
Meeting
This Sunday, May 6, 2018
3:00 pm
St. Peter's Episcopal Church
505 Main Street
Spotswood,
NJ
08884


is May 13th!



Baccalaureate Service
Sunday, May 20 @ 4:00 pm - 6:30 pm

Trinity Cathedral
801 West State St
Trenton, New Jersey

Faith and Family Night
Trenton Thunder Baseball Game
Saturday, June 9th

7pm

Tickets are $10 each

Sign up sheet in Hubbard Hall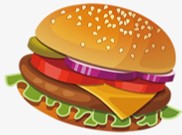 St. Barnabas Day Picnic
Sunday, June 10th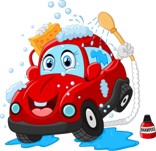 Car Wash
Saturday, June 30th

Proceeds will benefit the Youth Mission Trip

Youth Mission Trip
Week of July 15th
Harrisburg, PA
Those interested can contact
Bryan Botsch or Gerry Welch.





GIVE UNTIL YOU ARE FULL
It is that time of year for Social Services' "GIVE UNTIL YOU ARE FULL" campaign. We invite you to join us in satisfying your appetite to help others in the South Brunswick Community. The need for food and donations continues to grow and we can't help others without your support.

We need the following items:
Coffee
Boxed Milk
Canned Meats
Chef Boyardee





An invitation to All Parishioners
If you have not already done so, but are considering making an altar flowers dedication, please note that between now and the end of the year there is only one date available:

July 15th

Please speak with Alison Lynch or Stephanie Carr to sign up for the date


Fundraiser
Please consider supporting St. Barnabas' ongoing fundraiser

by purchasing
Shop Rite or Stop&Shop gift cards for your groceries.
Cards are purchased by you at face value while St. Barnabas' earns 5%.
Purchase your cards after the 8:30 service, before the 10:30 service or during office hours.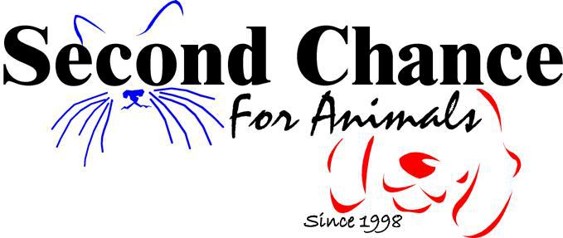 NEWS PAPER COLLECTION FOR
SECOND CHANCE ANIMAL SHELTER




CHRIST CHURCH FOOD PANTRY

St. Barnabas has been supporting the Food Pantry
on the third Saturday of the month 10 am until 12 noon.

Please email: foodpantry@christchurchnewbrunswick.org
if you are able to attend.


Coffee Hour Hosts Needed
If you are interested,
please sign up on the bulletin board
or contact Lillian Ashie or Susan LeDonne
for more information


Reverend Valerie's Reveille
Transformation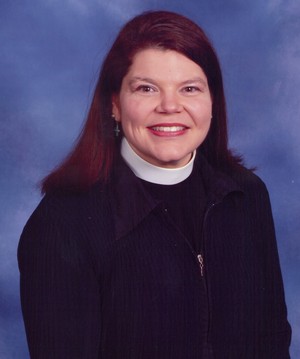 Reflections on Chapters 9-11 of the Acts of the Apostles

A little over a year ago, on the Feast of St. Paul's Conversion (January 25), I wrote a blog post entitled "People Don't Change – Until They Do." In our cynical world, too often we dismiss the idea that transformation can be a reality: that a criminal can be rehabilitated; an addict can remain in recovery, a "sinner" can become a "saint." It is true that, being human, many of us fall short of complete change (I've lost and gained the same 40-50 lbs. many times in my life). However, such skepticism neglects the power of the Holy Spirit at work in peoples lives.
To continue reading, click the link below.
http://revvalie.blogspot.com/

St. B's Calendar