Upcoming Events
FALL CLEAN-UP has been postponed to November 23rd!
Fall Cleanup: Saturday, 8am-noon Postponed
Cathedral Day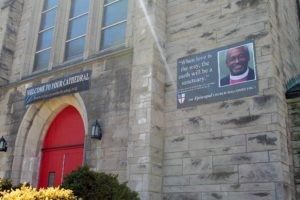 December 7 @ 3:00pm – 5:30pm
Trinity Cathedral Trenton, NJ
All parishioners across the diocese are invited to the 6th Annual Cathedral Day celebrating your second church, Trinity Cathedral. This free event, with welcoming remarks from Dean John and a seasonal message from Bishop Stokes, highlights Trinity Cathedral as the second home of worship and fellowship for all parishioners in the Diocese (young and old alike) and offers a unique opportunity for families to introduce children and grandchildren to their Cathedral in a fun and festive way. We hope you will tell everyone in your congregation and make plans now to ensure that your church is part of this unique celebration.
See the below calendar for the full list of upcoming events